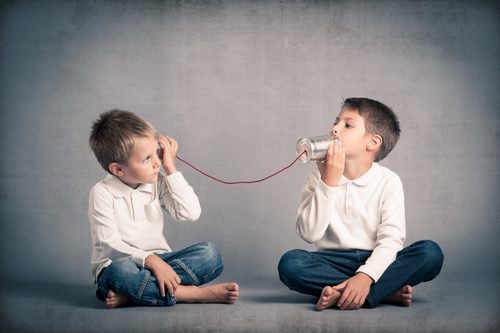 At eg.law we value the importance of good communication. Whether that be with the client, solicitors or estate agents. We use all types of communication, whichever is best to get results for our clients.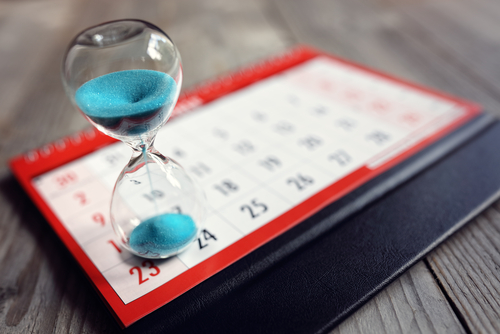 At eg.law we recognise that the buying and selling process can be stressful. We endeavour to alleviate these issues as best as we can. We will work with you to meet your deadlines as much as possible.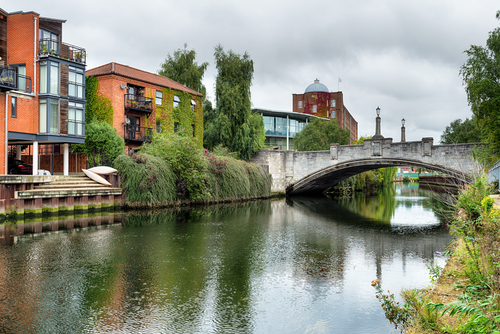 At eg.law we do not aspire to be a volume conveyancer. Workload is limited to ensure the best service at a competitive price for all of our clients. 
Unit 3 Anastasia House, Overtons Way, Poringland, Norfolk NR14 7WZ
Monday – Friday: 9am – 5pm
Out of hours: by arrangement – 7 days a week
Add Your Heading Text Here
Add Your Heading Text Here